To secure the financial foundation of the Mother Church…. in perpetuity.
The Ecumenical Patriarchate
Established in 38 AD by St. Andrew the Apostle, the Patriarchate of Constantinople is one of the most enduring institutions in the world and has played a prominent part in world history.
"Glory to God for all things"
We thank our 162 Founders for their generous support who as of October 22 have raised $18.391 million!
These individuals have stepped up once again, as they have multiple times generously serving the needs of the Curch at the local, Metropolis, Archdiocese and now the Ecumenical Patriarchal levels.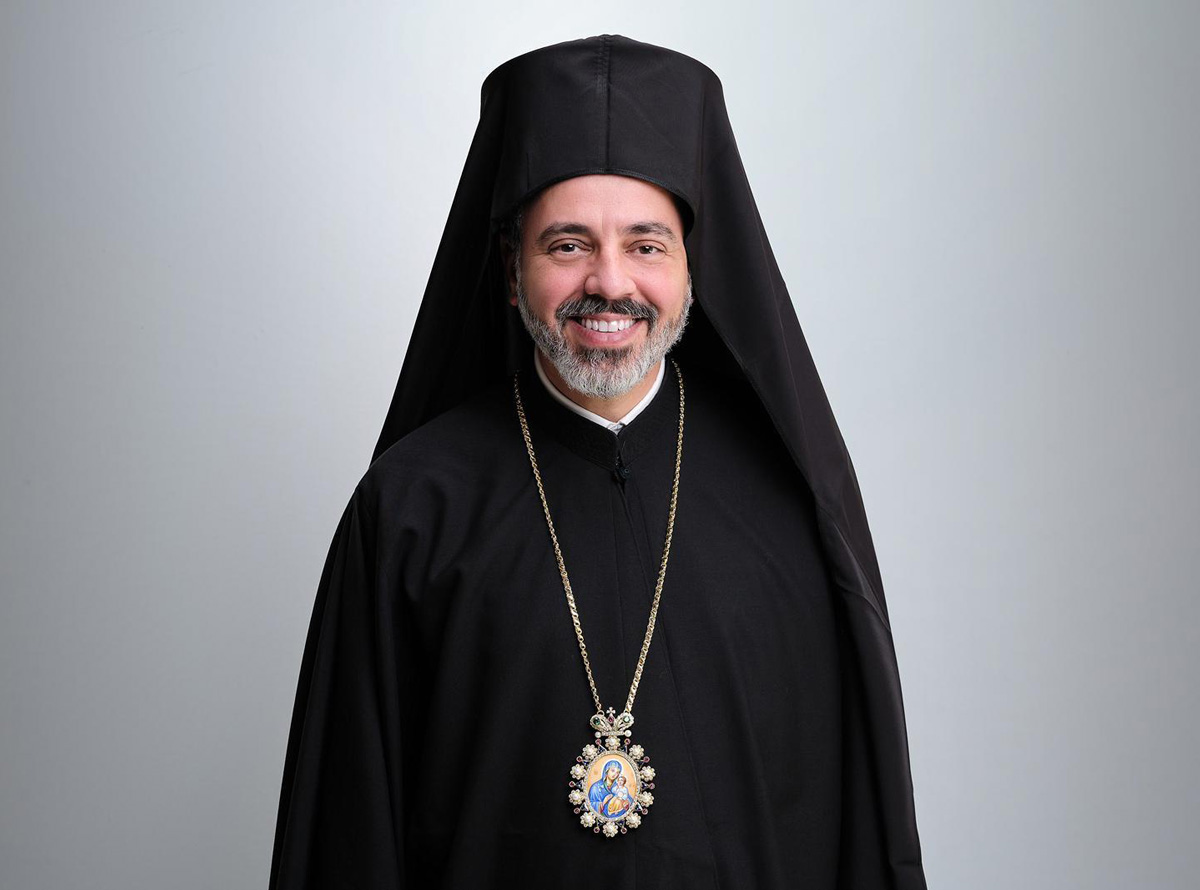 "I later shared with His All-Holiness, that as a result of the unexpected overwhelming support I received when I became his Auxiliary Bishop … I would now be able to go one step further; rather than a one-time donation, I could instead become a FOUNDER…"
On September 2, 2021, His Eminence Archbishop Elpidophoros of America delivered a multimedia presentation to the Synaxis of Hierarchs of the Ecumenical Throne gathered from around the world...
In order to ensure the responsible management of the funds it raises to enable the Ecumenical Patriarchate to fulfill its apostolic mission in perpetuity, the Ecumenical Patriarch Bartholomew Foundation has now established an Audit Committee. The Chair of the new committee is Mrs. Maria Allwin.
In line with its mission to ensure the economic independence of the Ecumenical Patriarchate so that it may fulfill its apostolic mission in perpetuity, the Ecumenical Patriarch Bartholomew Foundation has established an Investment Committee. The Chair of the new committee is Archon John S. Koudounis.
"Its members well know that the spiritual needs of every human being are paramount; its decision to become a Founder is the culmination of its entire mission"
The Ecumenical Patriarch Bartholomew Foundation is driven by the generous financial support of our supporters and members. Working together, we have a powerful impact on helping the ministries of the Phanar. Your support right now will go to work immediately to help financially sustain the Mother Church of Constantinople.
Your gift to the Foundation will help protect the treasured and sacred institution for generations to come.
Some of our most generous donors are members of this exclusive group. With a gift of $100,000 or more over ten years, you'll safeguard our heritage.
Support the Foundation all year long by making a monthly gift. 
The future of our Ecumenical Patriarchate will be sustained by today's planned and deferred gifts. Together with our most loyal donors, we will be able to ensure that the Sacred See of Saint Andrew remains  protected and preserved for many generations to come.
Learn how you can tailor your giving. You can give a donation in memory of a loved one, give through a giving program, and more.